"Quality" and "Feature" - Japanese standard!
As the No.1 manufacture leading the Japanese aquarium industry, we design, develop and provide our products to our customers reflecting their high demands.
We shall be commited to provideng such items that suit the unique needs of both domestic and oversea markets.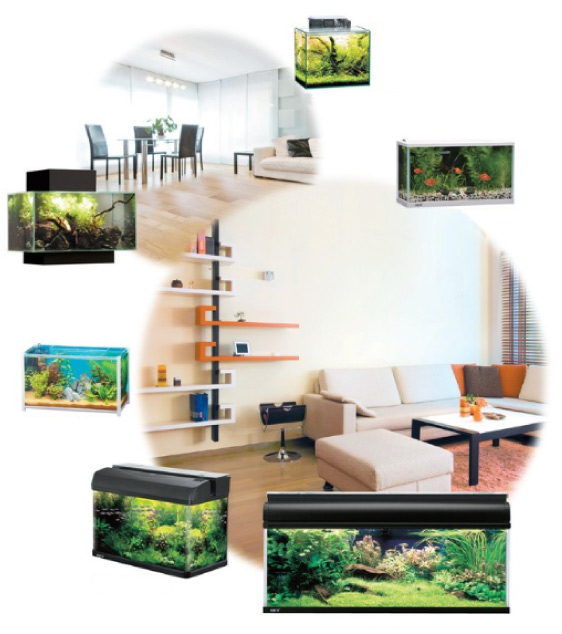 To improve the features and qualities of new items, our items are designed and developed internally.
In January 2009, over fifty items have bewen patented.
We have strived to develop items to change the impression of aquarium keeping from difficult to simple and easy.
We will further continue to research and develop products in a broader array as a comprehensive manufacture of aquarium and small animal related supplies.